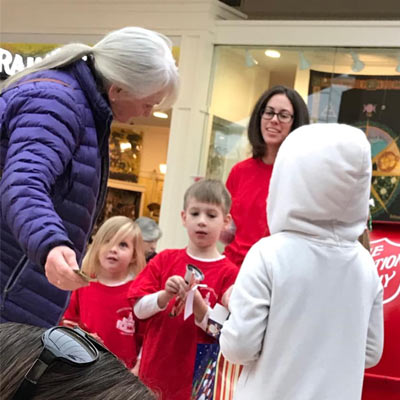 We are a Safe Sanctuary Church
Compassionate Caring for Our World
Asbury's Safe Sanctuary Policy ensures that there is never a risk of abuse to our children, youth, and vulnerable adults.
The policy was begun in June 2011 by the Upper NY Annual Methodist Conference to ensure participation of all churches, districts, agencies, and ministry groups.
Join us for a welcoming and joyous Coffee Hour on a Tray (individually wrapped goodies and bottled water) on your way out of the Main 10:15 service. Due to COVID-19 regular Coffee Fellowship Time has been postponed. 
Are you in need of a Safe Sanctuary?