There's something for everyone!  Our programs and activities provide opportunities for individuals to feel a sense of family while developing their personal awareness of God's guidance in their lives.  At Asbury, it's easy to make friends and build faith-based relationships. We want everyone in Jefferson County to have a chance to experience a circle of friends where their own lives can be embraced while experiencing joy and growing in faith.
For more group opportunities, please be sure to check out Children/Youth and Musical Ministries.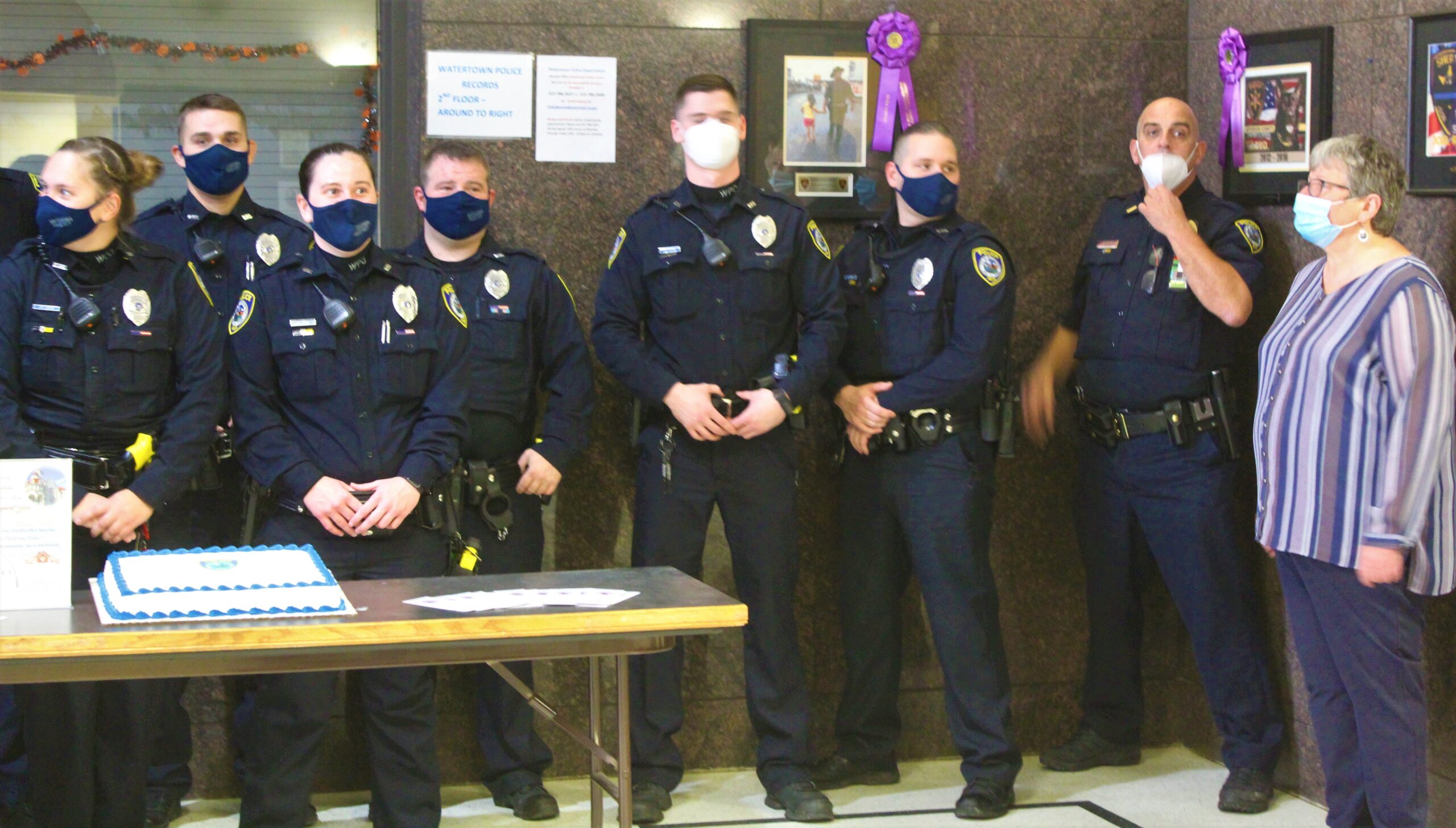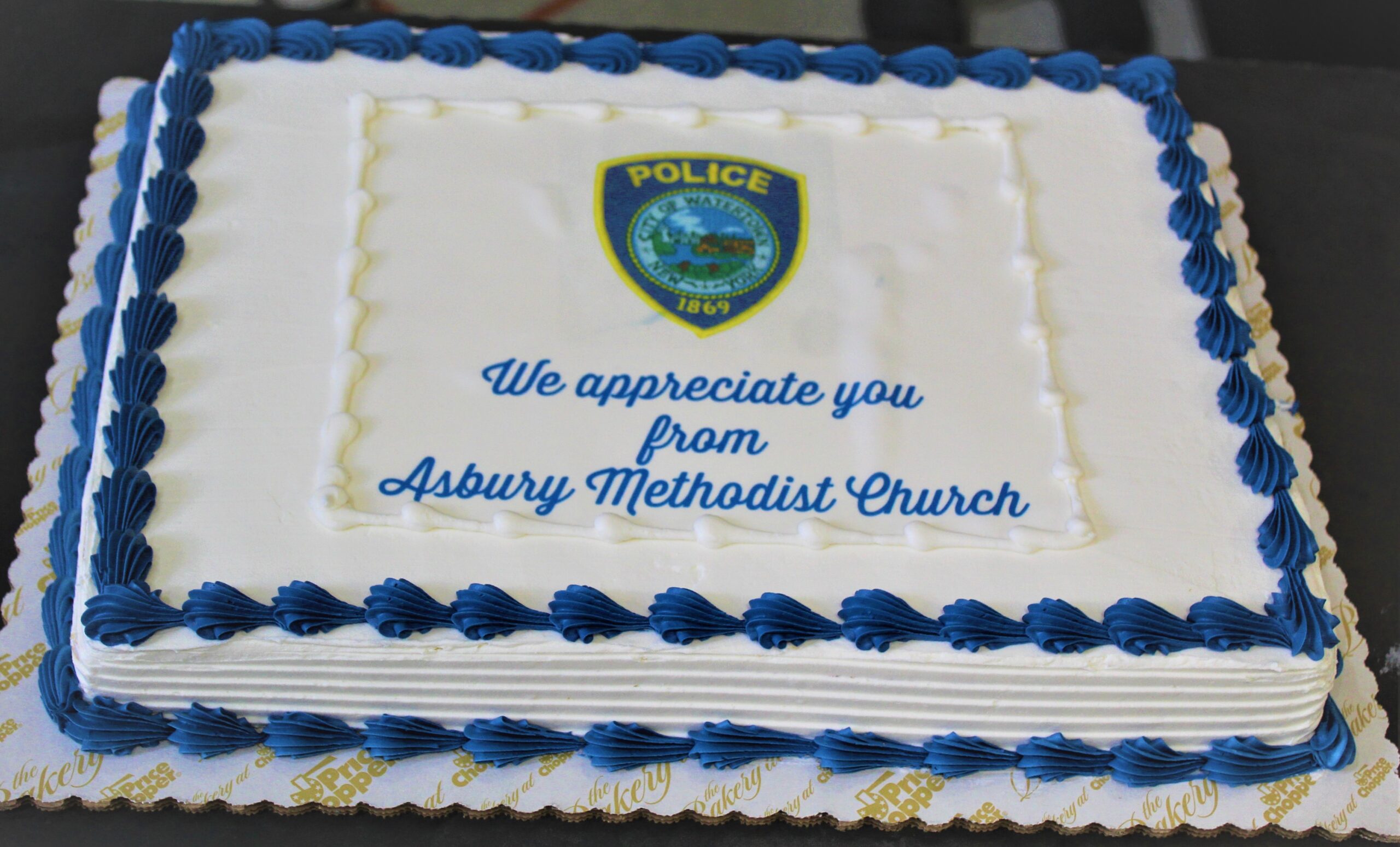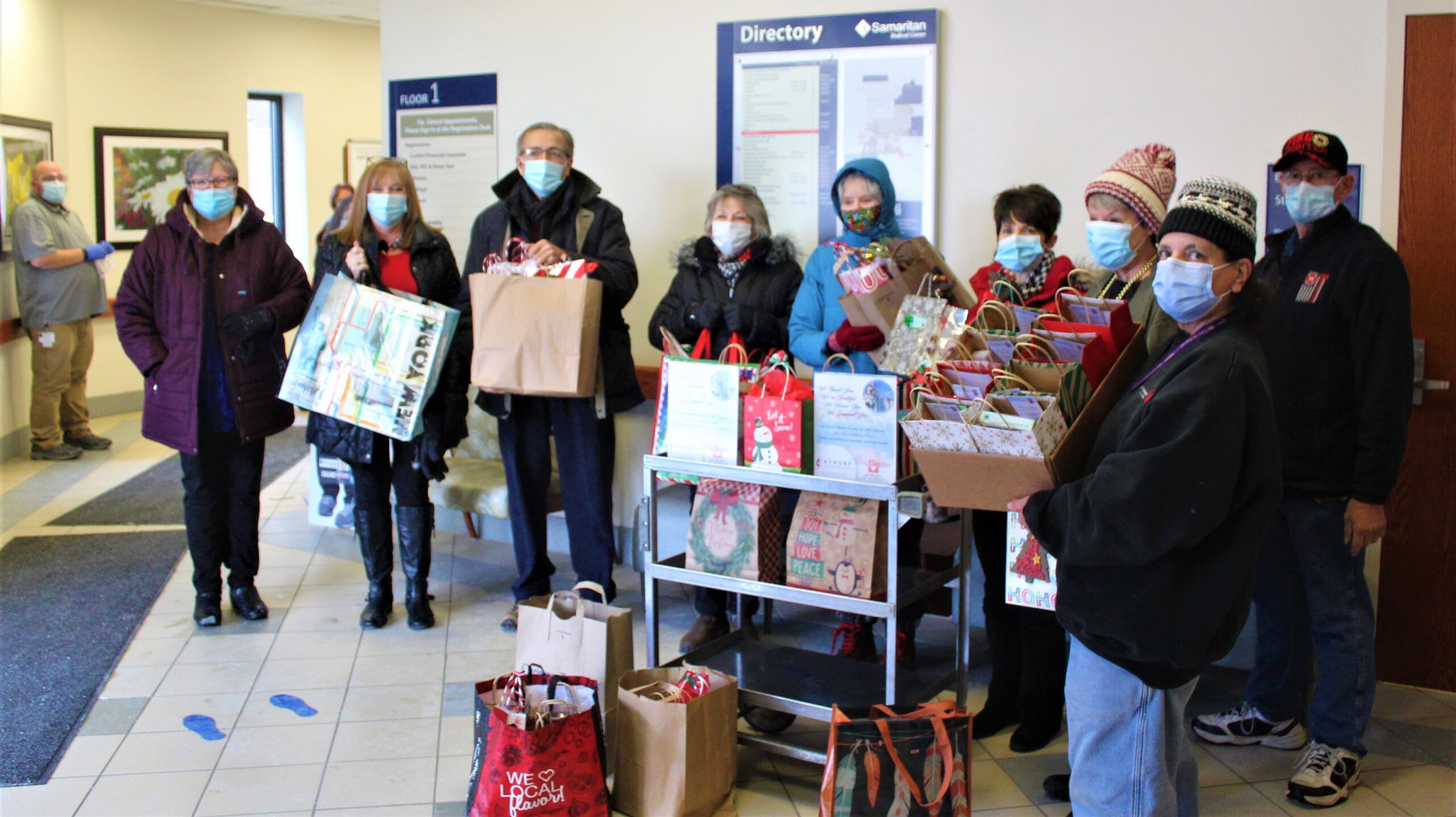 Showing Support to the Community 
Asbury frequently visits organizations in the community to say "thank you" and "we appreciate you."  Our first visits beginning in Fall of 2020 have been to the Watertown Police Department, the Jefferson County Sheriff's Department, Samaritan Medical Center, and the Watertown Fire Department. 
We are especially grateful to our first-responders who have put their lives (and the safety of their families) on the line every day during the COVID-19 Pandemic. 
We invite you to get involved.  For more information, please contact the Chairs of Membership & Evangelism Committee, Melanie Rafferty (315 783 1105) or Lisa Smith (315 778 4173).