Mission – Projects & Focus
We invite you to take part in our outreach and mission projects which help to make a difference in our church, in our greater community, and in global ministries which includes disaster relief.   Asbury is especially proud that we are the largest single giver to the Food Pantry of the Watertown Urban Mission – over 30,000 food items each year! 
We are honored to support the Zimmerman's who are missionaries in Nepal.  Besides a team who visited them in Nepal, we provide financial support for specialized needs to include medical equipment. 
Taking care of those who are less fortunate or affected by natural disasters is our calling.  The Mission Team, along with an active Sunday School, organize multiple projects and endeavors each year.  Stay tuned because this is an important area in which to grow in Christ and make a positive difference.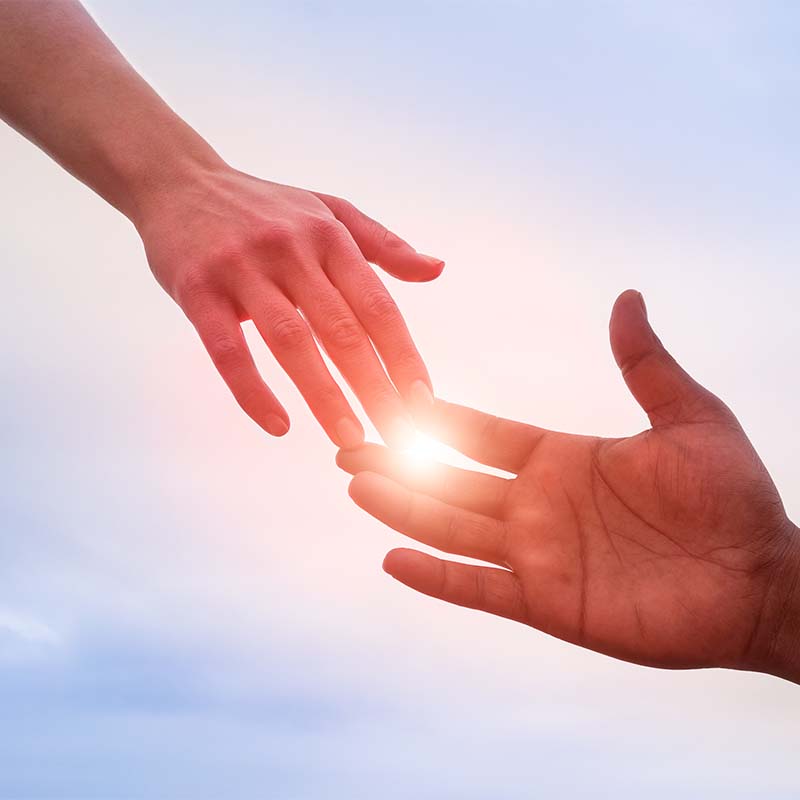 Support the Humanitarian Response in Ukraine
United Methodists and others wishing to provide humanitarian assistance to the Ukrainian people in the wake of the Russian invasion of their country may contribute to Advance #982450, UMCOR International Disaster Response and Recovery. This fund will provide direct assistance to those in Ukraine as well as assistance to Ukrainians fleeing to neighboring countries.
Gifts to support the people of Ukraine can be made in the following ways:
By toll-free telephone: 888-252-6174
By check made out to Global Ministries/UMCOR with "Advance #982450-Ukraine" written on the memo line, either mailed and addressed to Global Ministries/UMCOR, GPO, P.O. Box 9068, New York, NY, 10087-9068 or given at or through any United Methodist church
One hundred percent of all Advance contributions go to the designated cause.
The United Methodist community in Ukraine, though quite small, is actively engaged in assisting neighbors in need. Global Ministries is in touch with the church's leadership as well as with church leaders in countries welcoming those who are fleeing from violence in Ukraine.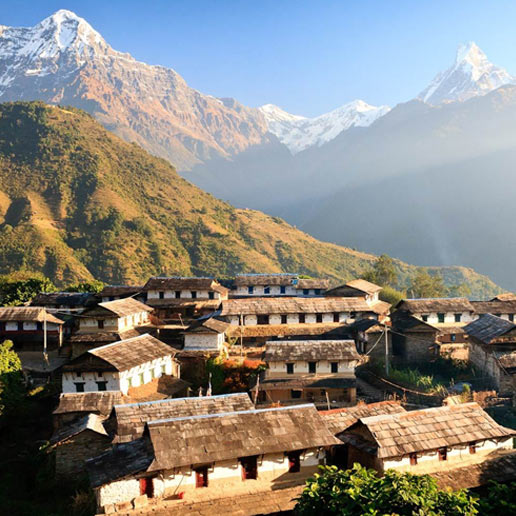 We have a formal covenant relationship with Mark and Deirdre Zimmerman in support of their missionary work in Nepal both financially and spiritually. An Asbury team of church members have visited Nepal in support of Deirdre's Nutrition Project and to see their work firsthand.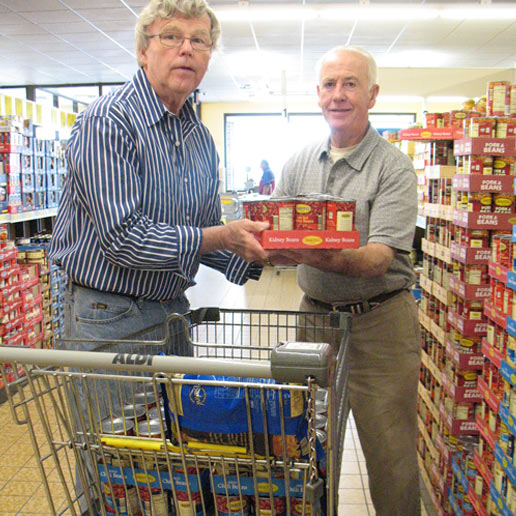 Watertown Urban Mission (WUM)
Asbury is the largest contributor to the WUM Food Pantry.  Did you know that WUM began in the Asbury UM Church basement many years ago?    In the last 2 years alone, Asbury provided 61,553 food pantry items to the Urban Mission!
Other areas we focus on to help:
We donate funds regularly and Asbury members serve on the WUM board.
We provide over 30,000 food pantry items yearly via the efforts of D. Stoodley & B. Irwin.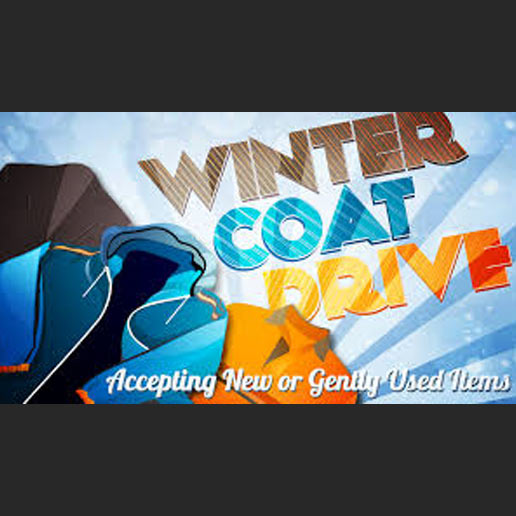 To help Urban Mission, we collect for winter clothing items, health kits, and any other community needs of a critical nature.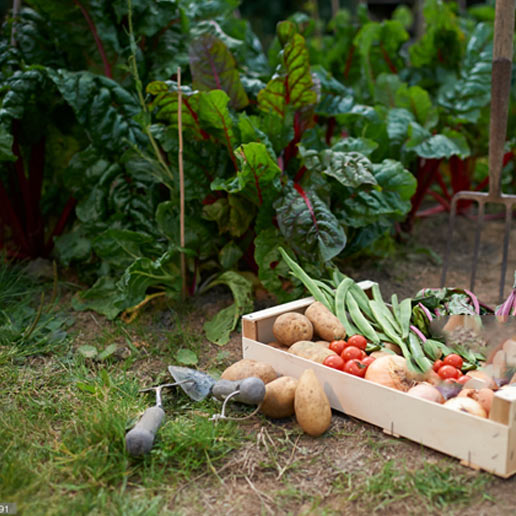 Community Garden Initiative
Asbury donates money for supplies to the WUM Community Garden.  Asbury members help out in the garden –weeding and harvesting.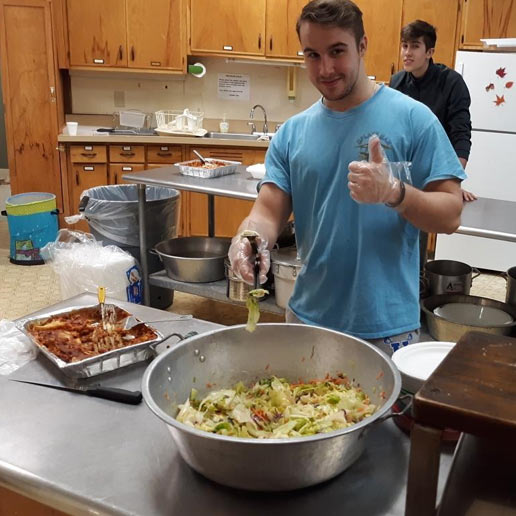 Asbury hosts several Dollar Dinners each year for those who are in need of an inexpensive meal.
Interested in helping?
Please call: Sue Snell at (315) 778-0170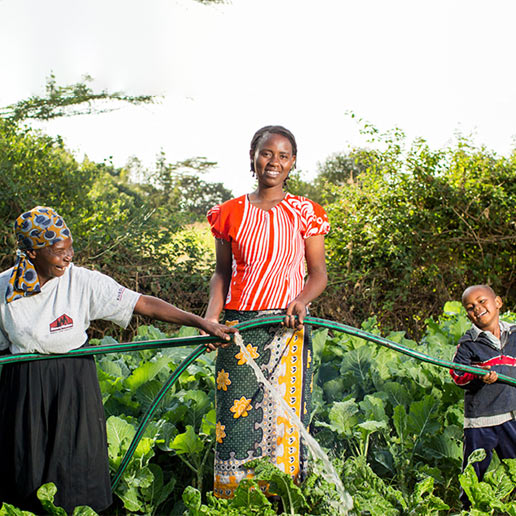 We support their important missions work across the U.S. and world. We often build bucket kits for the Community Garden, which is on their property.
We proudly support the Salvation Army Soup Kitchen.  We love to ring the bell in a couple of locations to help collect monetary donations, and we participate in the Christmas Angel Tree in hopes that every child will receive a Christmas present.  We continue to look for additional ways to support their important local mission.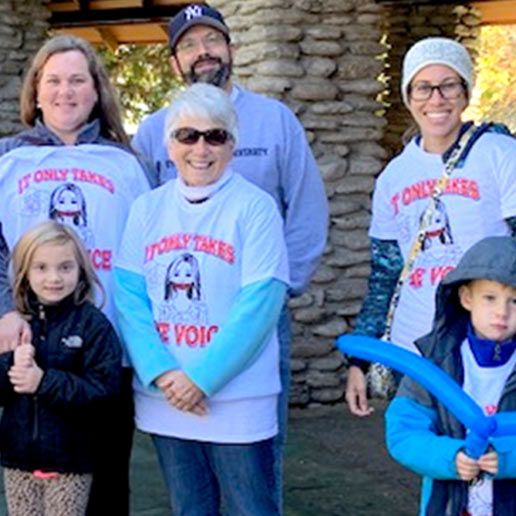 Church World Service – CROP Walk
Asbury participates every year in the October CROP Walk for hunger and also in Blanket Sunday to purchase blankets needed for emergencies.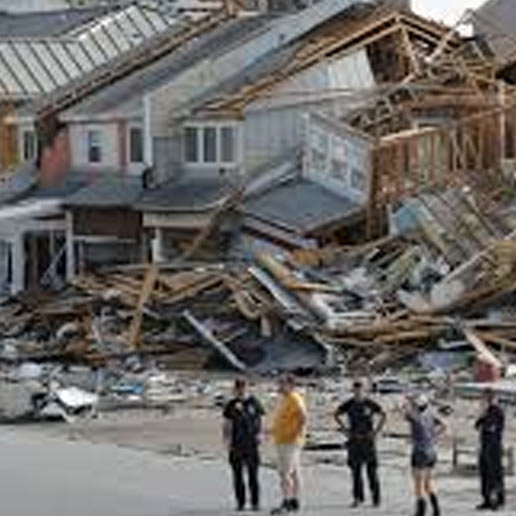 We proudly support United Methodist Committee on Relief, especially in response to disasters.  Besides sending money to help, we also organize and provide flood buckets and cleaning kits. 
Asbury Church provides financial support to UMCOR so that they can provide global relief and needs.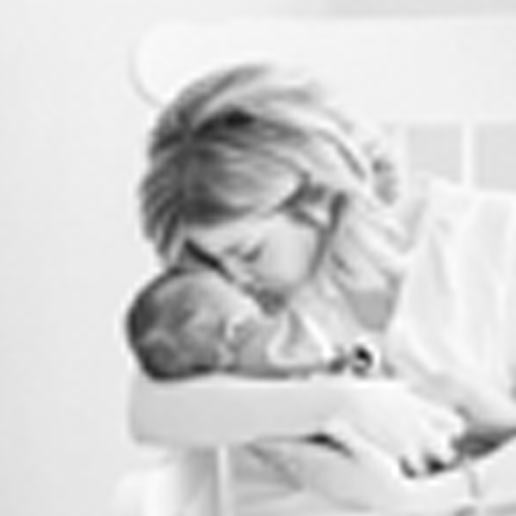 Other Mission Projects – Always Expanding our Reach
As a church, we also donate to:
Utica Neighborhood Center
No Child Left Behind
Mommy Bundles, as organized by Smart Chicks
The Mission Committee is always open for fresh ideas on how to help people.
Contact: Deb Van Houten, vanhoutend23@yahoo.com